Welcome to the Riverside Adult Soccer League
Watch for Important News Updates
!!WOMEN'S 30 SUMMER SEASON STARTS AUGUST 6TH 2017!!
~WE WILL HAVE A NEW MEN'S OVER 50+ DIVISION FOR THIS UPCOMING SUMMER SEASON. SIGN UP TODAY!

~



RASL runs 4 seasons each year of which 3 seasons are 11v11: Spring (March to May) Summer (June to Aug), Fall (Sept to Dec) and Winter (January to March) with an All-Star Game in early January and an awards ceremony & honors night in late Feb/early March. We offer: Men's & Women's Open/30/40/45 and soon we will have over an over 50 division. The individual cost to play on a team for one season is $95 for 11v11 and $65 for 8v8. All games are played at AB Brown Sports Complex in Riverside on North Main & Placentia St. In order to sign up you need to create a profile on our web site. Above go and click on "My account" and create your own profile, upload a picture and pay your fees. Credits equal dollars.
We hope you enjoy playing in our league and we look forward to seeing you out on the pitch!
Join us on Facebook for photos, event updates and news. Find us under Riverside Adult Soccer League. If you have any questions, concerns or suggestions, you can write us at: riversideadultsoccerleague@yahoo.com OR CALL 951-491-9077 (Spanish) or 949-285-6560 (English).
Click How To Join to learn more.
How to Play in the League for Free!
Play for free with the TASL/RASL/JASL Business Pages.
Fun Soccer Vacations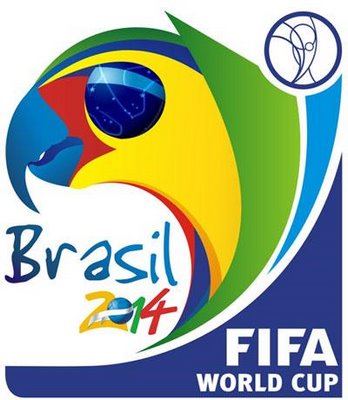 RASL is offering some great Fun Soccer Vacations. We will be visiting such great places as Cuba/Cancun, Costa Rica, Peru, and Brazil for the World Cup!
Click here for more information!
Check out these pics from our previous trip!
Soccer Fitness Resource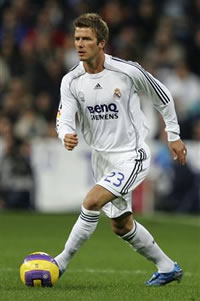 Get fit for soccer with the most comprehensive soccer conditioning resource developed.

Learn what to eat, how to train, and when to do it.

Click here for more info on Total Soccer Fitness