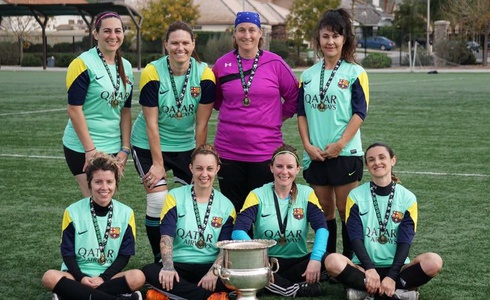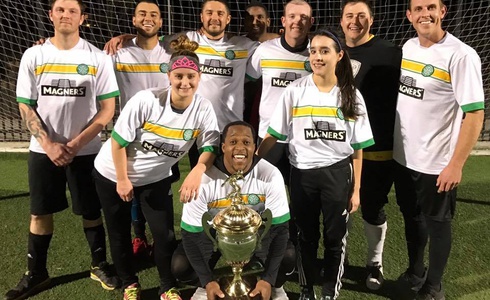 Presented by Triple R Sports Group:
Welcome to the Riverside Adult Soccer League!
ATTENTION:

!NEW SUMMER SEASON STARTS 25th JULY 2021!
ALL PLAYERS WILL NEED TO SIGN ASSUMPTION of RISK & WAIVER of LIABILITY RELATED to COVID.
CLICK ON LINK BELOW
https://www.dropbox.com/s/d82lij22ml0narp/AssumptionofRiskTRSG2021_Jurupa.pdf?dl=0
Teams are forming now for our next Season...get your deposits in soon to reserve your spot!
Projected Summer 2021 Season Start Dates
Sunday Men's 40 11v11 :25th July 2021
Sunday Men's 45 8v8 :25th July 2021
Sunday Men's 50 8v8:25th July 2021
JASL offers 8v8 night divisions at Rancho Jurupa Regional Sports Park:
Monday nights: Women's 30, Women's 40 & Coed 30
Tuesday nights: Men's 30
Wednesday nights: Coed
Thursday nights: Men's Open
Friday nights: Women's Open & Coed Open
Each season will be 10* games plus play-offs for top 4*. (Game #10 is converted to a Quarterfinal in divisions that have 8+ teams. If a Division has only 4 teams only the top 2 will advance to a Final only.)
TEAMS ARE FORMING NOW! The individual cost to play on a team is $75 per season with a minimum of 12 players. (Team fee is $900 if paid by manager by game 3.) This fee includes all referee costs, fields, lights, play-offs, awards, etc. Uniforms are a team effort.
Register and create a profile online in the My Account tab. Once registered you will be able to join a team and pay your player "credits" on-line by following a few easy steps.
Click How To Join to learn more.
We hope you enjoy playing in our league and we look forward to seeing you out on the pitch!
WELCOME!
Start your day with our healthy, nutritious and very delicious snacks.


We help you nourish your body every day, with our handcrafted juices, smoothies, power shakes and much more.
HOURS
Mon - Sat 9am - 10pm
Sun 10am - 10pm
CONTACT
12270 Perris Blvd,
Moreno Valley, CA 92557
(951) 924-6057
Fun Soccer Vacations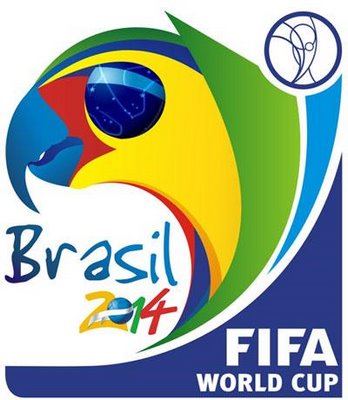 RASL is offering some great Fun Soccer Vacations. We will be visiting such great places as Cuba/Cancun, Costa Rica, Peru, and Brazil for the World Cup!
Click here for more information!
Check out these pics from our previous trip!
Soccer Fitness Resource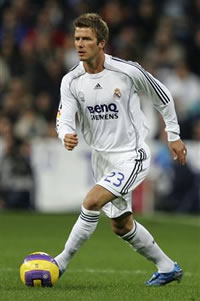 Get fit for soccer with the most comprehensive soccer conditioning resource developed.

Learn what to eat, how to train, and when to do it.

Click here for more info on Total Soccer Fitness